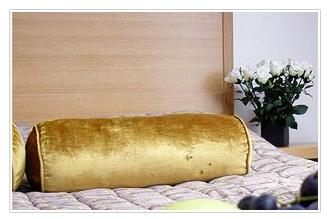 Clement Hotel lies in Prague and is considered as one of the most magnificent first class hotels of the city.

It is characterized by elegant ambiences and modern style. Our rooms are accurate down to the smallest detail with a particular attention as regards colours, fabrics and furniture.

Come to visit the enchanting Prague city, where you have the possibility of admiring unique monuments, that represent an interesting mix of different architectural styles. The history of this city is full of remarkable historical events.

If you have to organise business meetings, trainings or conferences, our hotel places at your disposal the Meeting Facilities Room. This room lies on the ground floor of the hotel, and can receive up to 60 people.

It is completely equipped with the most comfortable furniture and modern services, like: projection screen and flipcharts. Moreover, the meeting room is furnished with air-conditioning and natural daylight, but it may be darkened on request.

Every morning you can taste a delicious breakfast in the specially provided room. Immersed in an elegant and modern ambience, you can choose from a wide selection of crispy breads, pastries and cakes, high quality cold cuts, fresh fruits and vegetable. Moreover, freshly brewed coffee, hot chocolate and large selection of teas are at your disposal during the breakfast.
Entering in our hotel you find yourself in an elegant reception hall with a lovely lobby bar, where you can savour different kinds of drinks and refreshments.